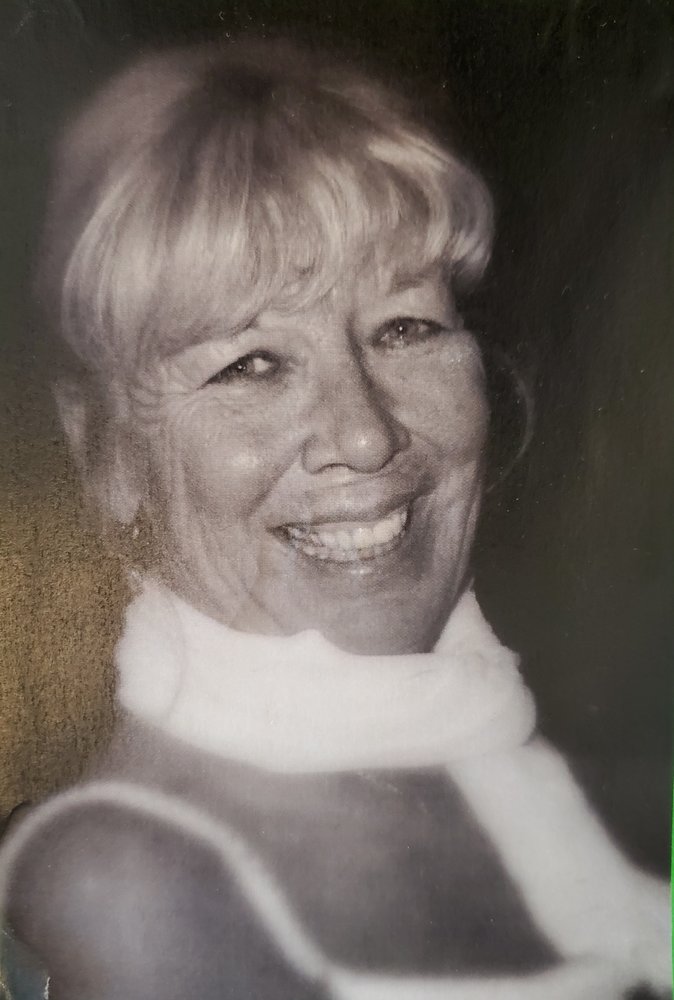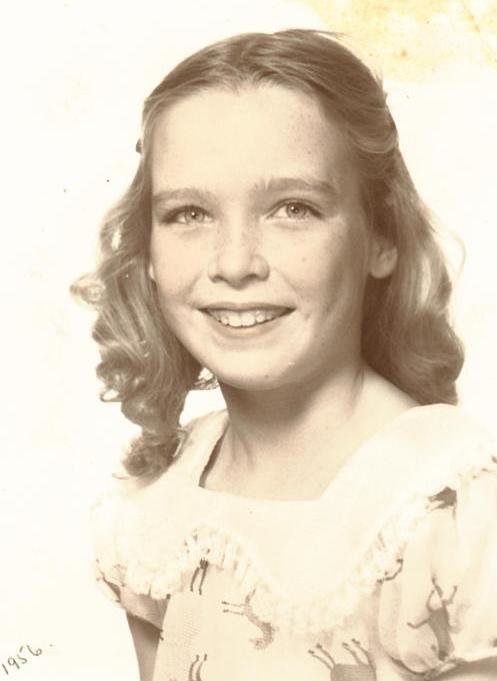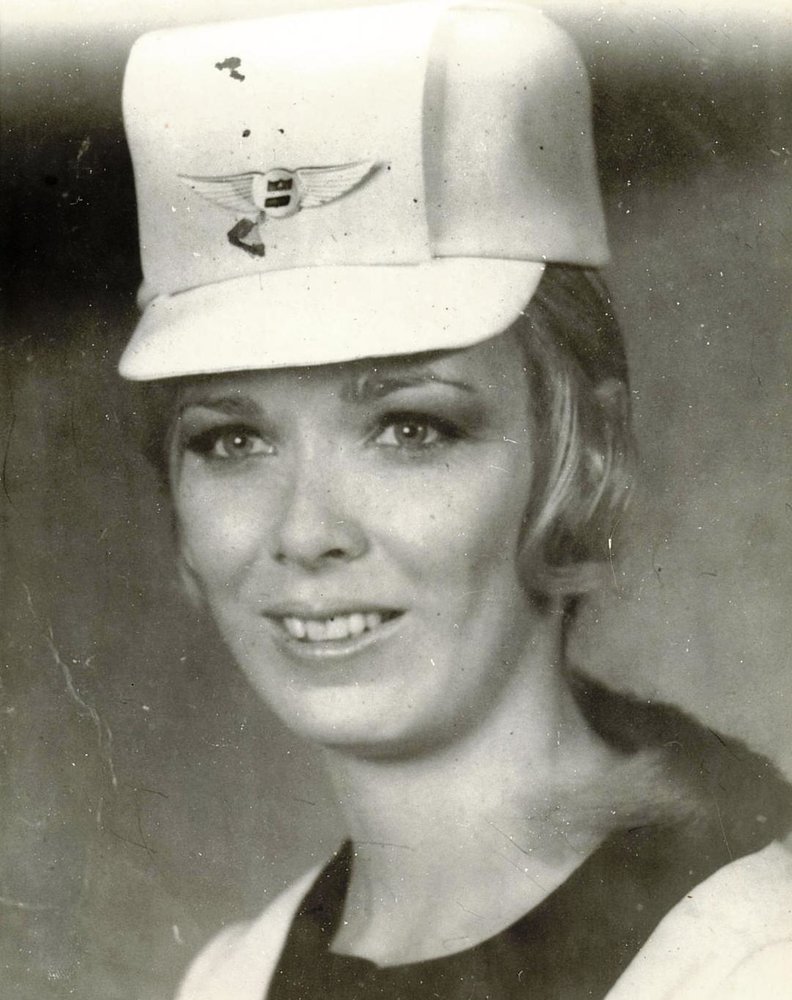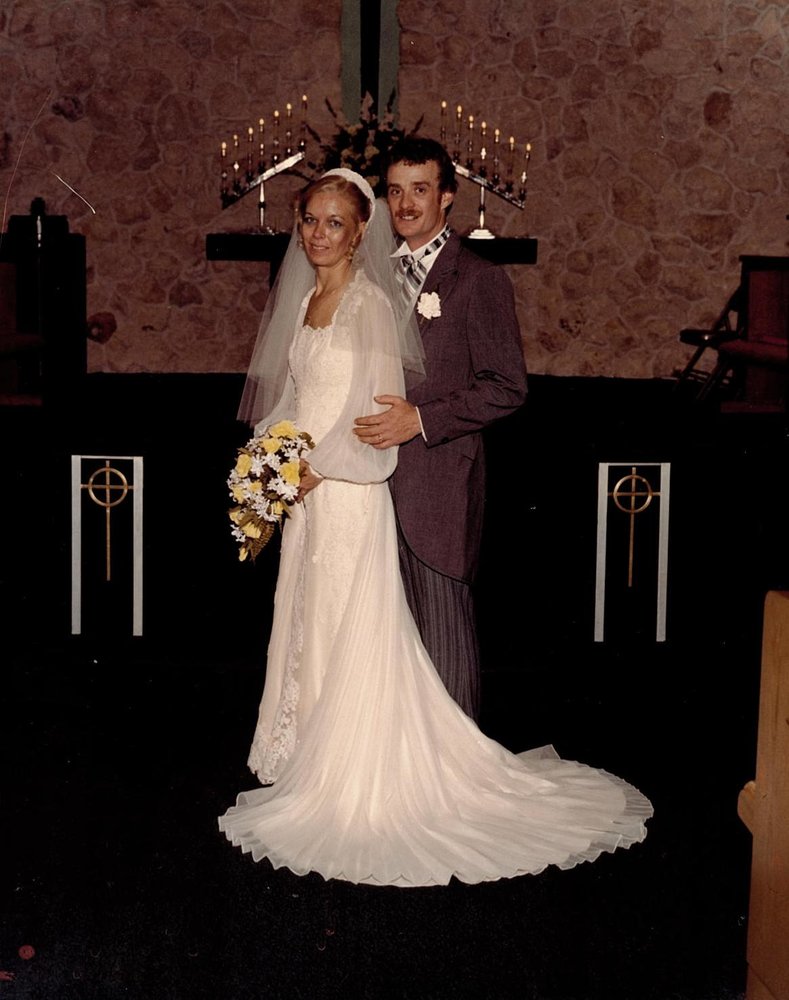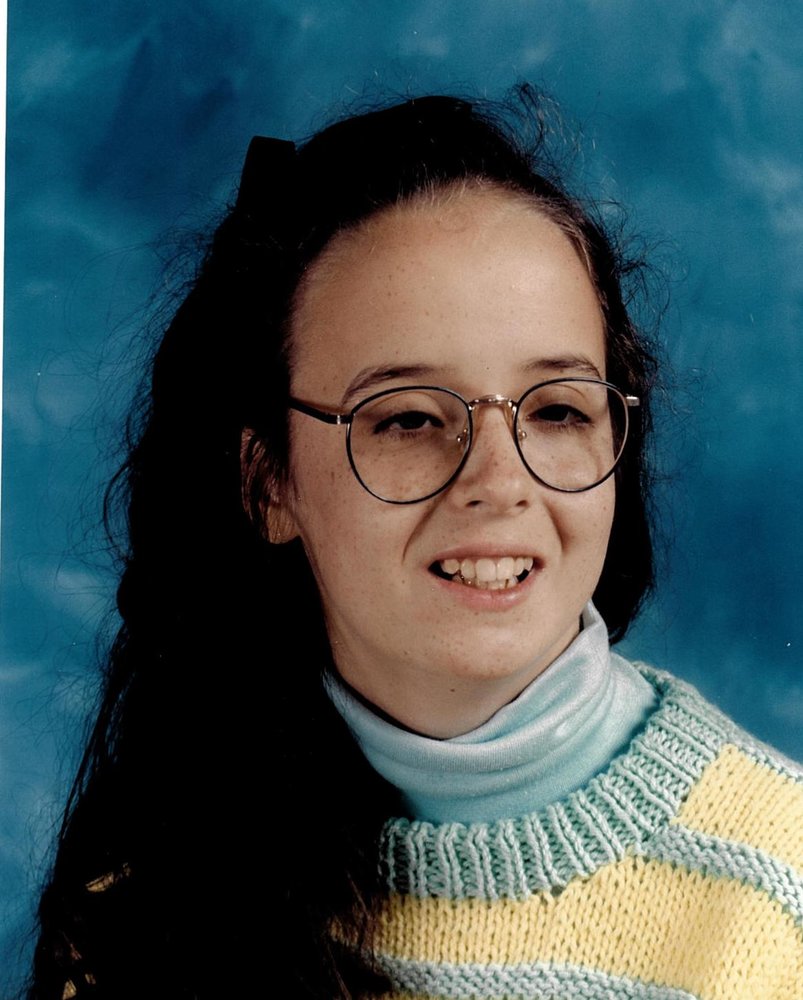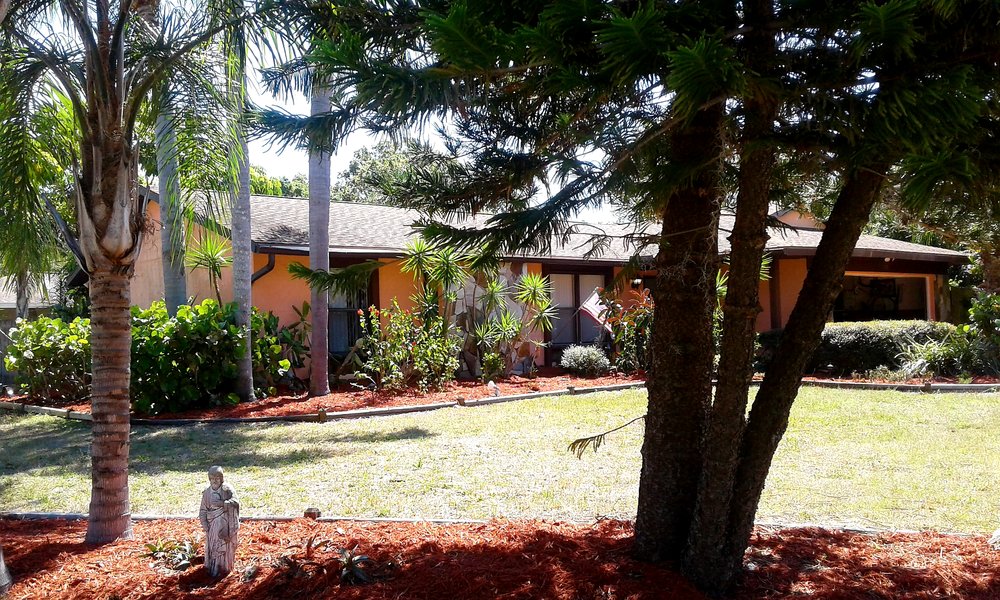 Obituary of Belle Weller (Ratz)
** To see all of Belle's wonderful photos, please click on the Tribute Wall
WELLER, Isabelle "Belle" (Ratz): Our Beautiful Belle passed away at Jessica's House, Residential Hospice, in Exeter, Ontario on Thursday, May 13, 2021, at the age of 75. Loving wife of Roger. Loved mother of Jacqueline. Dear sister-in-law of Wayne Ratz, Bonnie Ratz, Barb and John Gibson and Hugh McKay. Remembered by her nieces and nephews; Jeff and Dana, Ryan and Rob, Brent and Chris, Meagan and Todd, Kathy, Mark and Jan. Survived by her great-nieces and nephews Josh, Dylan, Kristen, Jace and Rhian. Predeceased by her parents George and Isabelle Weller, in-laws Gordon and Helen Ratz, brother-in-law Bill, sister-in-law Katherine, sisters Dottie and Patricia and niece Patti. At Belle's request cremation will take place, with a Celebration of Life when COVID permits. The Ratz Family will receive Friends and Family who wish to pay their respects for a Drive-By Visitation at the T. Harry Hoffman & Sons Funeral Home, Dashwood, on Saturday, May 22, 2021, from 2:30 p.m. to 5:30 p.m. PLEASE no flowers, if desired, memorial donations (payable directly to the charity) to Jessica's House Residential Hospice, South Huron Hospital or a charity of your choice would be appreciated by the family.
A Thank you letter to Belle
Dear Belle
Thank you for helping us get through this terrible, lonely trip that, in reality,
you had to make yourself.
Thank you for the selfless way that you always cared about everyone else
without expectation of anything in return. Your Kindness knew no bounds.
Thank you for taking a small disadvantaged child and giving her the love and focus of your life.
Thank you for all the dogs and cats and other assorted creatures that you rescued. Thank you
for crying when they passed on.
Thank you for 42 years that you so attentively gave to our relationship and marriage. Thank you
for always trying to make it better. You were the most wonderful friend and lover that a man
could ever have wanted. Thank you for always being there.
Thank you for the love and attention That you gave your own birth family. The joys and sorrows
of watching your own loved ones live and then slip away.
Thank you for accepting your in-law family as your own. You were the queen of this family.
Thank you for leaving behind so many wonderful friends and acquaintances. They have provided
tremendous solace to your families at this sad time.
Finally, Belle. Thank you for sharing your life with us. Thank you for being the kind of person that broke all our hearts when you left us.
We will never forget you, and your spirit will live on in us forever.
God Bless you Belle--Rest in Peace